Where the digital magic happens
As former game developers, the founders of Gridly have firsthand experience with the challenges of content management and localization in the gaming industry.

Gridly's approach to becoming a cloud-based platform that provides a flexible and collaborative solution for managing and localizing digital content is influenced by understanding the pain points businesses face when it comes to managing multilingual content across a variety of platforms and devices.

Our mission is to make localization and content management more efficient, cost-effective, and scalable for businesses of all sizes.

At Gridly, we are dedicated to providing our users with exceptional customer service and support. Our team of experts is available around the clock to assist with any questions or issues that may arise, and we are committed to continually improving and evolving our platform to meet the changing needs of our users.
Key values of the Gridly team
Builder ethos

Grit

Continuous improvement

Friendliness
One product, global team
Gridlians come together (virtually) from all around the world.
Here's a glimpse at where our lovely people 💞 reside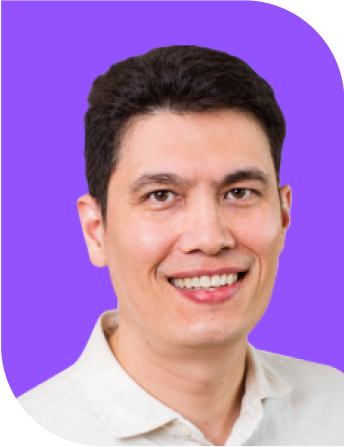 Christoffer Nilsson | CEO
Christoffer Nilsson is a serial entrepreneur with over 25 years in the games industry. He led or has been a part of more than 20 commercial video game projects, including Atod, the first game console dev studio in Sweden, a technology company Keyfactor, and the dev studio for Eidos.
Mattias Wennerholm | CTO
Mattias has worked in many roles including senior software engineer, system architect, project manager, and chief technical director. Mattias' multidiscipline background and extensive experience in both business systems and video games makes him the perfect choice to drive and develop our technology.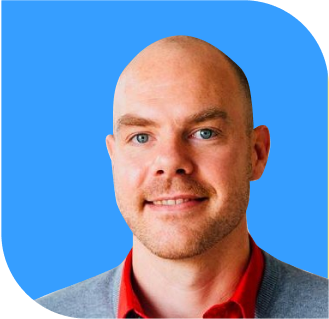 Martin Karlsson | CRO
Martin has over 15 years of experience in Business-to-Business technology sales as well as significant experience in scaling Software as a Service organizations. This provides a strong foundation for the continued delivery of best in class products and services while growing to enable Gridly to serve even more companies globally.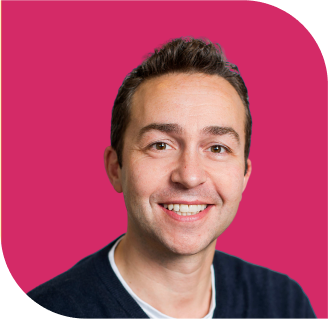 Michael Souto | Customer Experience Director
With 20 years of games industry experience under his belt, including spells as Executive Producer at Eidos and nDreams, Michael brings a wealth of internal and external development production experience to Gridly. His understanding of the development and publishing cycle provides a key knowledge base that enhances our servicesto clients.
Antonio Mimmo | Fractional CMO
Antonio Mimmo has over 20 years of experience in marketing across many marketing disciplines. Having worked at small companies and large enterprise as well as marketing agencies, he brings a wealth of experience to growing companies. He was the Head of EMEA marketing at GitLab and the Marketing lead for the DACH region at Dell Financial Services.
Interested in joining us?
Our success is directly tied to the success of our team. We are always looking for talented individuals who share our passion for innovation, collaboration, and customer service to join our team.
We strive to create a dynamic and supportive work environment that encourages creativity, learning, and growth. Our team members are encouraged to take ownership of their work, collaborate with their colleagues, and contribute to the ongoing evolution of our platform and services.
Committed to fostering a culture of diversity and inclusion, we welcome applicants from all backgrounds and experiences.
Are you passionate about localization, content management, or software development? Explore current job openings and submit your application today.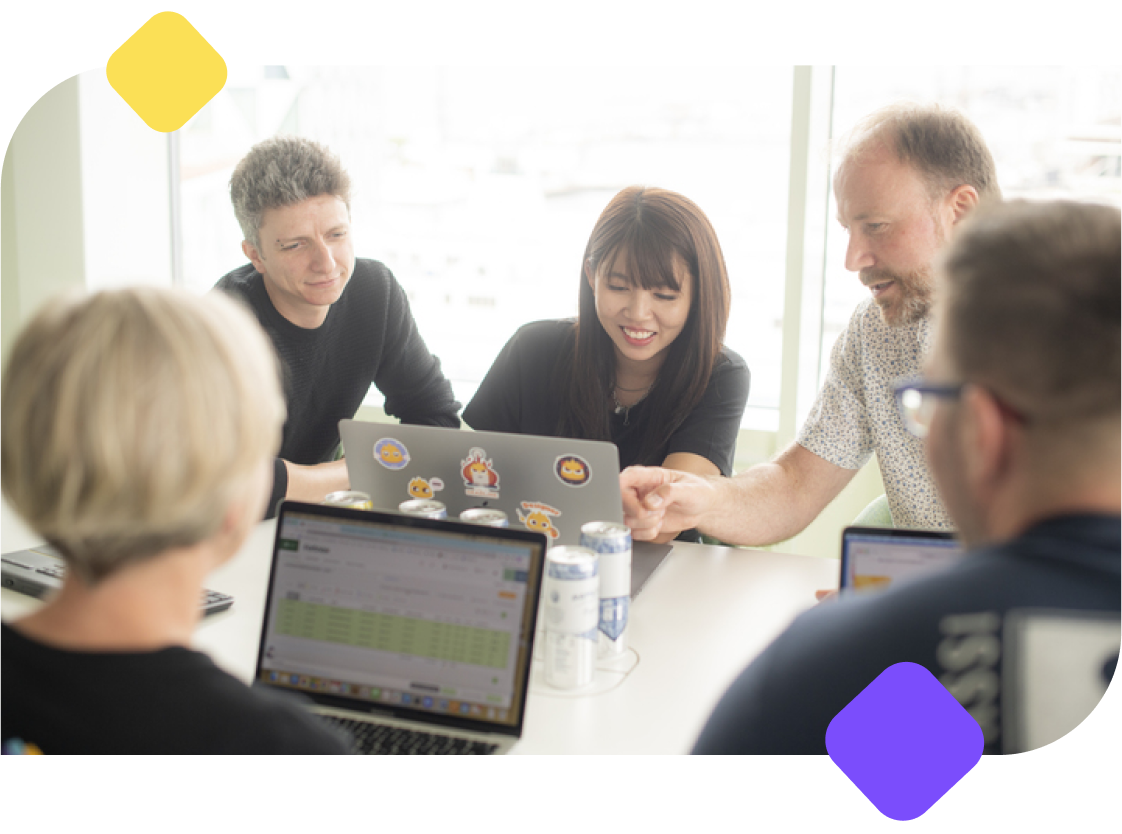 Get started today
Manage all your multi-language content at speed with Gridly.