Scaled-up content management
Bring all your content together and manage thousands of content objects at scale, with a flexible spreadsheet structure evolving according to your needs.
Manage content with Gridly
Gridly is free to use for an unlimited period of time.
We also offer paid plans for bigger teams with additional storage, features and support.
Do more with Add-ons
Enhance your Gridly experience by adding tools supporting content management.
Google Sheets
Unity
Unreal Engine
memoQ
Localization Quality Assurance (LQA)

Phrase

lexiQA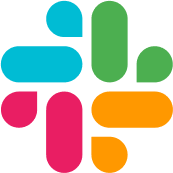 Slack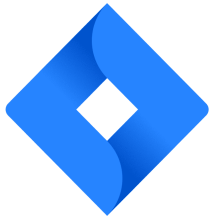 JIRA
CLI
7 Keys for Winning a
Localization QA project
Check out the free guide about how to streamline a localization quality testing project. Grab your copy and dive into helpful tips for running an LQA project.
Ready to dive in?
We're here to answer all your questions and help you get started.