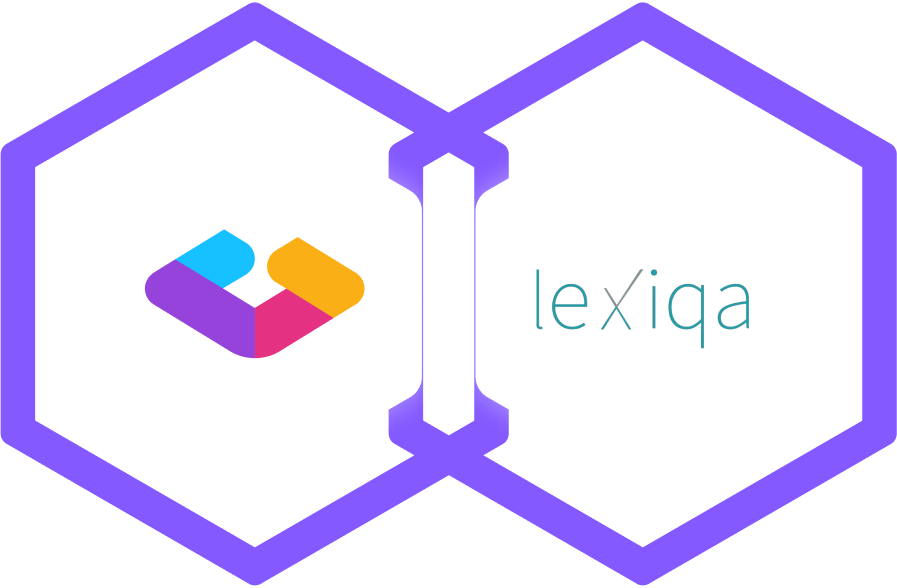 Automate Quality Assurance with lexiQA
Release faster by reducing time spent on manual QA checks.
Detect issues across languages
Run automated QA checks to detect spelling, symbols, numerals, or punctuation issues: display errors and inconsistencies directly in your target languages.
Fix localization bugs at high speed
Filter out localization bugs with spreadsheet-like ease no matter how vast your content is. Take advantage of issue descriptions, highlighting, and suggestions for fixes.
Gain control over quality assurance
Get the full picture with statistics about total errors or what was last updated. Customize QA settings to fit your needs and add a glossary to assure term consistency.
Get up and running in minutes
2
Check out how to get started with Gridly
3
Install the plugin and run a QA check
Discover more add-ons to get the most out of Gridly
Take the first step towards streamlined communication.
Start your free trial today or schedule a demo to see how Gridly can benefit your team.