Take localization quality assurance to another level
Discover a streamlined pipeline for quick and simple localization QA bug fixing. Connect testers with developers and translators in Gridly to accelerate your workflow.
Access content for LQA at speed
Store strings, translations, videos, sounds, +more in a neat spreadsheet structure. Fix issues in bulk and push your updates back to your project to see them live.
Record QA issues instantly
Mark localization QA issues in your data or comment for clarification. Drill down with record preview and history to progress with unresolved cases.
Video: Streamlining Rovio's
LQA process
Watch how Rovio, the studio behind Angry Birds, streamlined their LQA process for the renowned title, Small Town Murders, pushing turnaround to 4x the original speed. 
Assess quality your way
Categorize issues with LQA models of your choice and record their severity. Manage changes with version control and prepare content for the next pass effortlessly.
Track and report your progress
Move faster safely with every update being tracked automatically. Get all the data in a structure convenient for your favorite reporting tool.
Assure localization quality with Gridly
Gridly is free to use for an unlimited period of time.
We also offer paid plans for bigger teams with additional storage, features and support.
Ramp up LQA with Add-ons
Connect Gridly with your favorite tools and add extensions with additional capabilities.
Google Sheets
Unity
Unreal Engine
memoQ
Localization Quality Assurance (LQA)

Phrase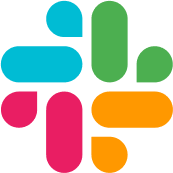 Slack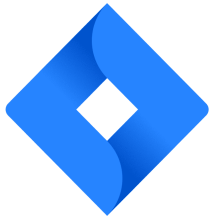 JIRA
CLI
7 keys for winning a localization QA project
Are you still doing LQA in spreadsheets? Download this guide now and start testing your localization on a completely different level.
Check out what we're up to
01-09-2023 | Ivan Belcic
12-13-2022 | Denis Ivanov
12-09-2022 | Ivan Belcic
Ready to dive in?
We're here to answer all your questions and help you get started.