Stay in control of your localization workflow
Tame the furious flow of changes and requests across your localization process. Keep track of the content you need to update with ease.
Master your localization status
Create relationships between languages and content to determine how updates change their status. Track consequences down the dependency chain to ensure that everything is updated correctly.
Control updates across your content empire
Bind statuses of any type of assets to changes in your translations or content. Stay in control whether audio recordings, images, or videos are aligned with the latest translations. Be clear about whether the final update has been checked by LQA, Legal, or a supervisor.
Share content with your team
Easily slice your content to different views and display the chunks relevant to your translators, designers or other stakeholders. Thanks to the tracking of dependencies between your content, they will always know what is outdated or missing.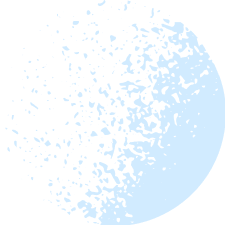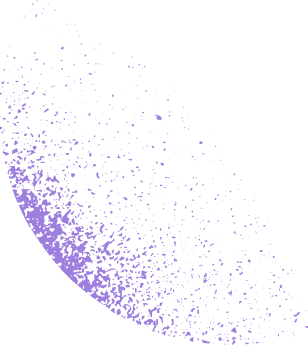 Localize your content with Gridly
Gridly is free to use for an unlimited period of time.
We also offer paid plans for bigger teams with additional storage, features and support.
Learn more about Multi-step localization
Dive into best practices on how to streamline your localization projects and run multi-step localization workflows.
Multi-Step Localization: How to Manage Complex Loc Projects and Teams
The game localization process does not end when your translation team sends you the translated strings. Often, there are other steps, such as language pivoting, voice-over in each of the target languages, or language quality assurance…
Translation with Pivot Languages: How to Do It Right (and Easy)
Pivot translation is widely used in multilingual publishing, especially when it comes to non-English source languages. However, managing localization projects with pivot languages isn't that easy. Fortunately, there is a simple way to facilitate this…
7 Keys for Winning a
Localization QA project
Check out the free guide about how to streamline a localization quality testing project. Grab your copy and dive into helpful tips for running an LQA project.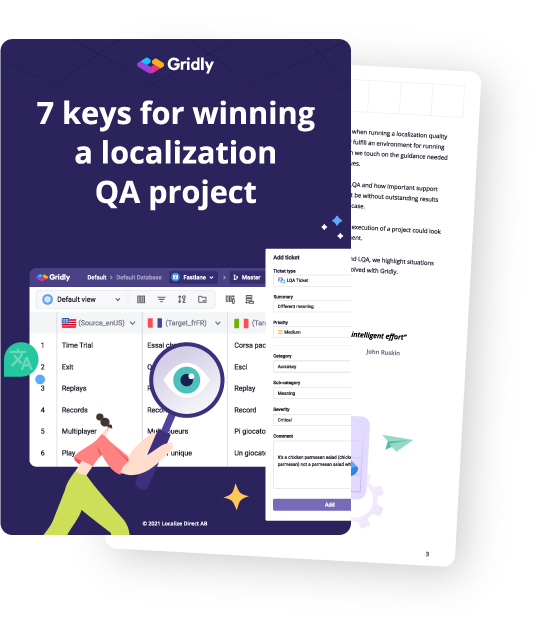 Get started faster with a multi-step localization template
Easily keep track of the statuses of your strings in source, pivot, and target languages. Create a perfect multi-step localization workflow with the help of this template.

Open the template and start customizing it to your needs. Get familiar with the string status tracking system and invite others to start translating your projects.
Ready to dive in?
We're here to answer all your questions and help you get started.