Your content, your languages, your solution
Manage any type of content and localize for any audience. Connect Gridly with the framework you want and deliver with speed and confidence.
Content Management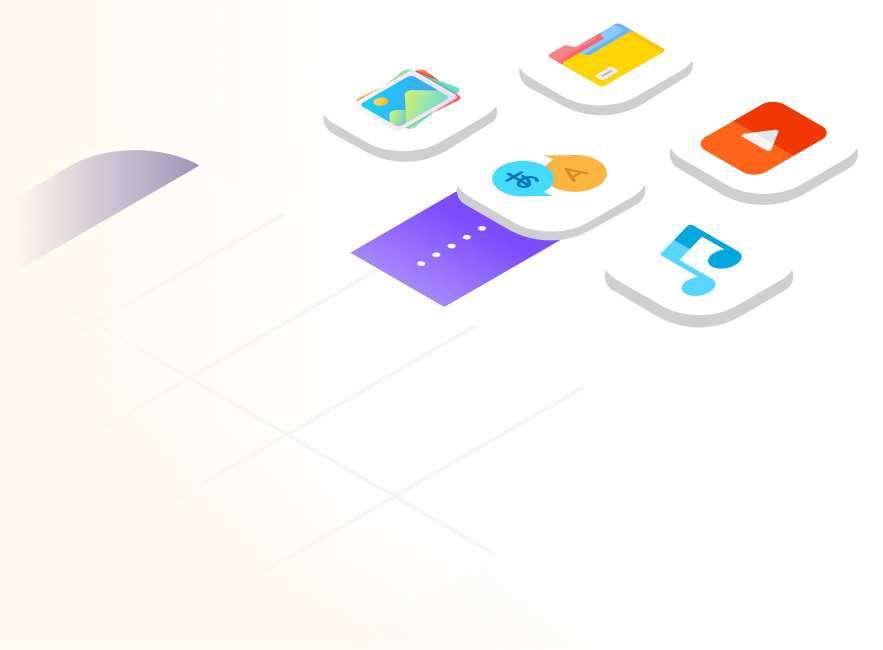 Mass-editing friendly
Bring your content together and manage thousands of content objects with a spreadsheet structure evolving according to your needs.
1
Manage content with a flexible structure
2
Collaborate and control access in real-time
3
Publish with confidence to multiple channels
String Translation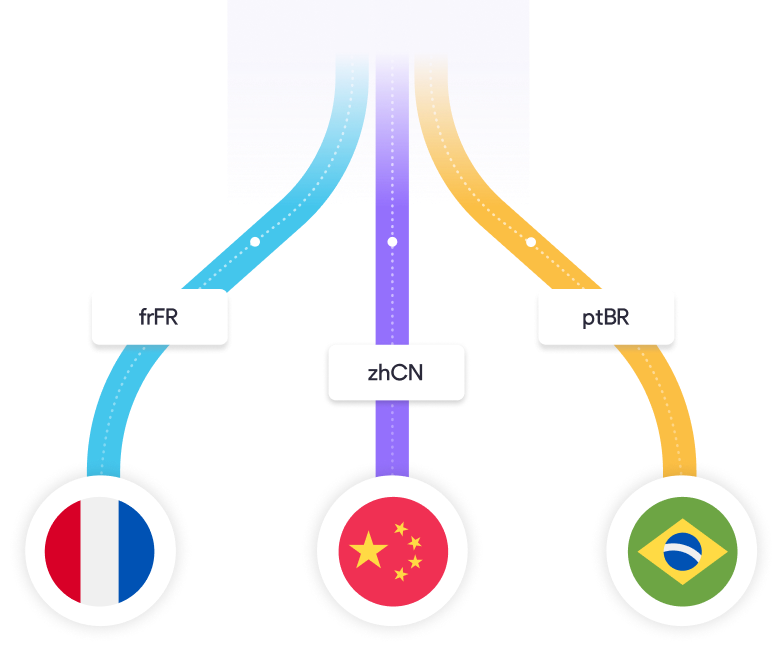 Your single source of truth for every string
Make your strings accessible in a tick and connect your team within an agile content workflow that can comfortably manage any number of languages.
1
Synchronize strings across your content ecosystem
2
Keep control over string status
3
Speed up with continuous workflows
Localization Quality Assurance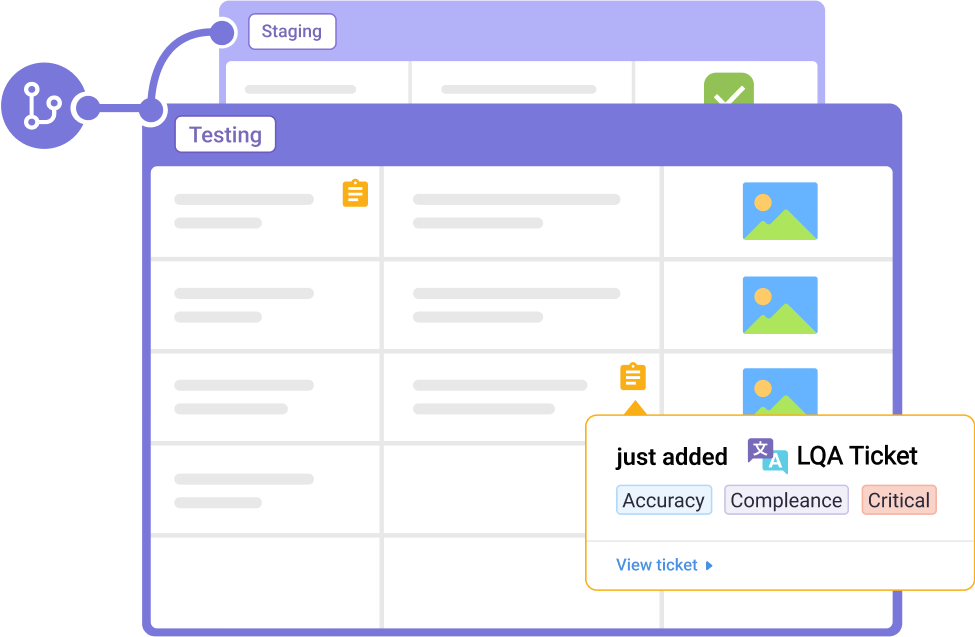 Assure quality, boost efficiency
Accelerate your localization testing and bug fixing with a streamlined content environment where you can log issues instantly and provide clear guidance on how to resolve them.
1
Gather your texts, screenshots and more at speed
2
Streamline issue-logging and ticket management
3
Leverage branches for testing and staging
Multi-step localization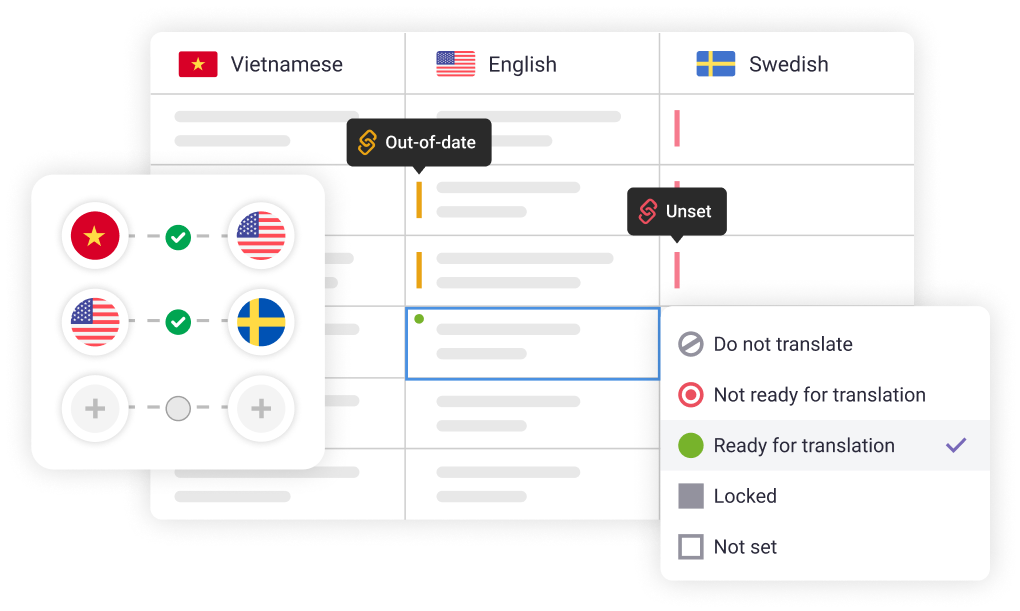 Complex workflows made simple
Translating to a bridge language? Running legal checks or QA tests? We've got you covered no matter how complex your content localization workflow may be.
1
Update statuses based on changes in your content
2
Control updates across all your languages
3
Filter content ready for translation effortlessly
Kick-start With Templates
Save time when creating new Grids and use Gridly Templates as your starting point. Or create your own and share them with others.
Want to know more
about Gridly?